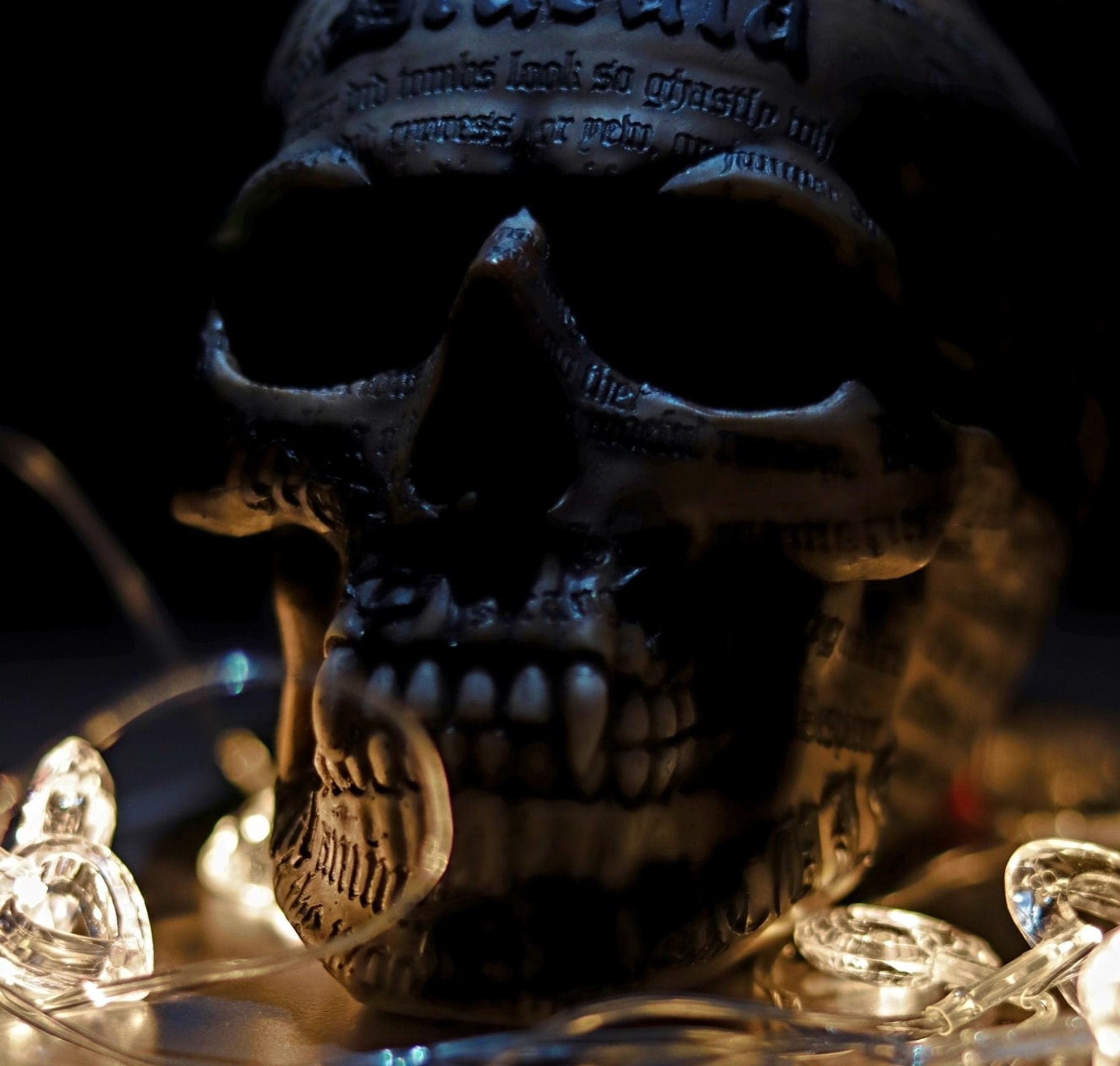 Disclaimer: House Akcros cannot turn you into a real vampire. However we can support you on your journey of self improvement & transformation. We are not a blood letting community.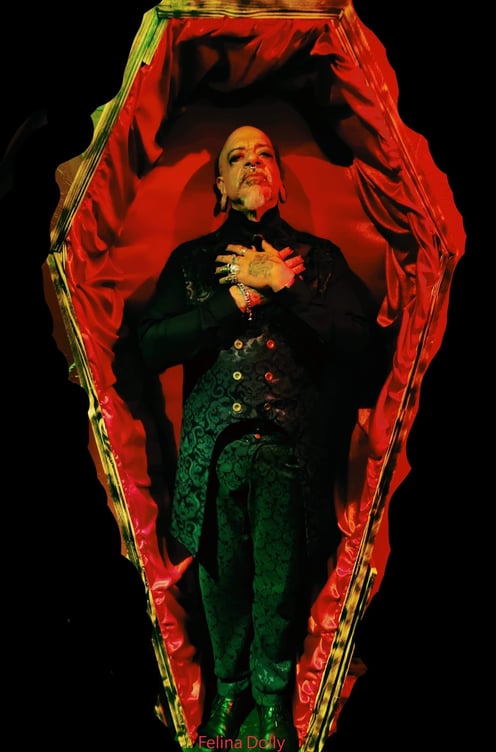 House Ackros is a Vampire House based in Pittsburgh, Pennsylvania that supports the following Clans: Witch Covens, Vampires, Occultist, Pagan, Goth, Industrial, Steampunk and lgbtqia community.
Most of our members follow a left hand path ideology. House Akcros does not require this ideology to become a member, however it is a requirement to hold an Elder position.
House Akcros wishes to serve as a safe place for these groups to exchange ideas, education, information and friendship. We ask you to be respectful and will not tolerate abuse or ridicule of our followers of any kind. If someone is found breaking this rule you will be removed.
House Akcros's goals are to assist like minded individuals achieve their highest potential through shared knowledge and human experience. We also strive to find safe venues for the communities to gather and unify under their common interests. We remain autonomous and respect other clans laws and rules as do ours. We are a family and the future is ours. Carpe Nocturm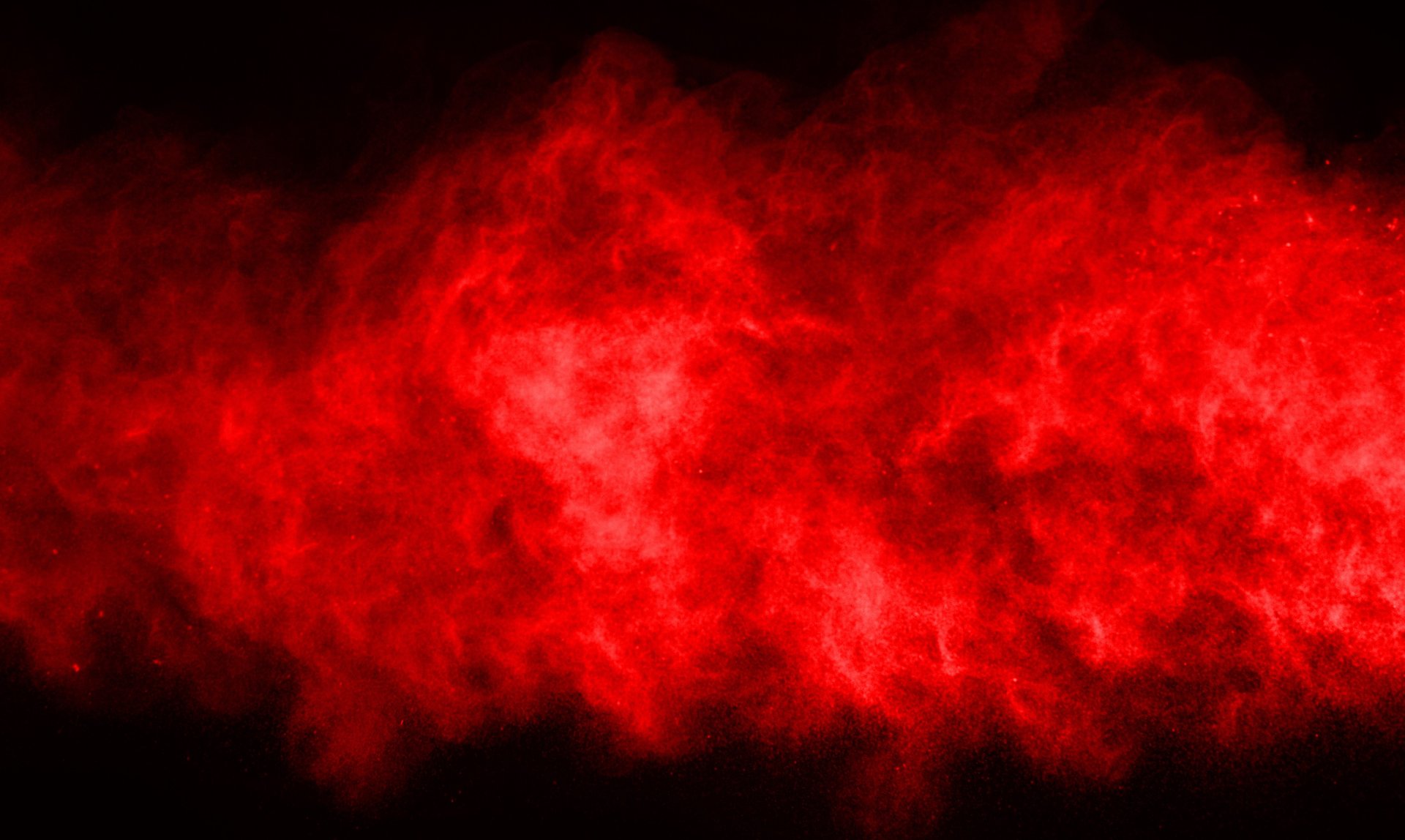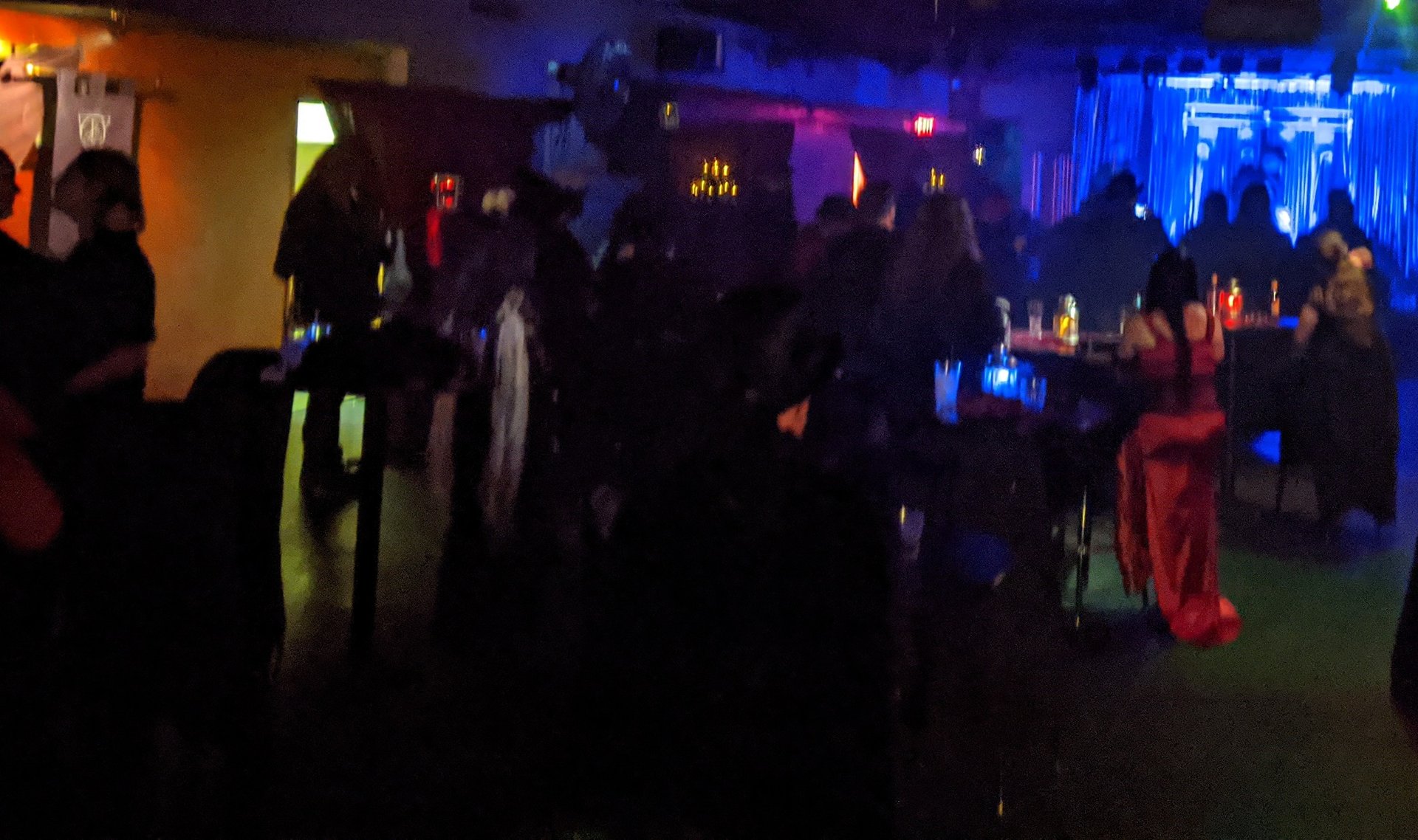 House Akcros Vampire Ball
Cattivo Lawrenceville, PA. Bands, Djs, Burlesque, and vendors. Oct / 8/ 2022 8 pm to 2am. See ticket site for details.
EVENT / TOURS
OTHER EVENTS
We are an independent house. These other clans have shared goals with us and many shared beliefs.
We remain autonomous and respect their laws and rules as they do ours. We are family and the future is ours.
We invoke Pax Vampiri with these covens